3. Raven Rock Mountain Complex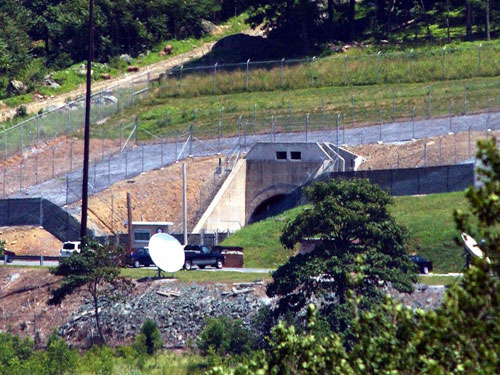 Raven Rock's construction began in 1950, when President Harry S. Truman approved the construction of this facility. It was meant for use as a relocation site for the pentagon staff (up to 3000 people). Over 1.5 million cubic yards of granite rock were blasted out during the construction period of only 10 months. There were five, 3 story buildings originally built in the complex. The complex has roughly 700,000 square feet of usable space.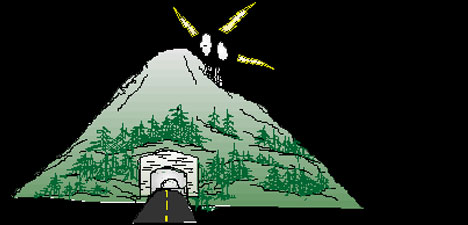 Located along the Pennsylvania-Maryland border, the Raven Rock Mountain Complex is full is interesting amenities. While it started with very simple facilities it now includes: several underground reservoirs, a high-tech ventilation system, fire department, dental clinic, medical clinic, dining facility, post office, snack bar, dormitories, chapel, barber shop, fitness center and even, you guessed it, a Starbucks.
Interesting Fact Raven Rock is shown the video game "Fallout 3″ as being the east-coast headquarters for a fragmented government group know as "the enclave". It is also the location of a self-aware super computer known as "ZAX".
http://en.wikipedia.org/wiki/Site_R
Doomsday Bunker Book: Your Complete Guide to Designing and Living in an Underground Concrete Bunker