5. Iron Mountain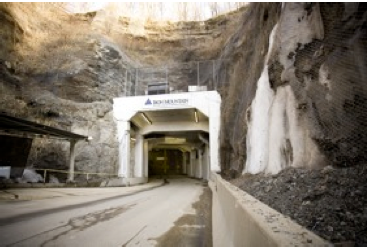 This facility, while not officially recognized as a survival bunker, could easily be viewed as one. Taking up 10,000 square feet of space in a 1,000 acre limestone mine, the Iron Mountain storage facility is massive and rumored to be one of the most secure locations in the world. Records were stored here as early as 1954 but in 1998 a private company called Iron Mountain Incorporated purchased the old mine.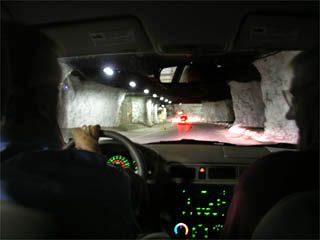 Today everything from social security records to bill gates private collection is stored here. All of the most important records will be stored in the refrigerated archive at a cool -4 degrees. Records stored in this way could be preserved for thousands of years.
There is speculation that this facility would double over as a relocation center for Americas private industry moguls. The mine includes a 5 engine fire department, power generators, de-humidification, refrigeration and air filtration systems, an underground lake with water purification, as well as high tech sprinklers, plumbing and wiring throughout.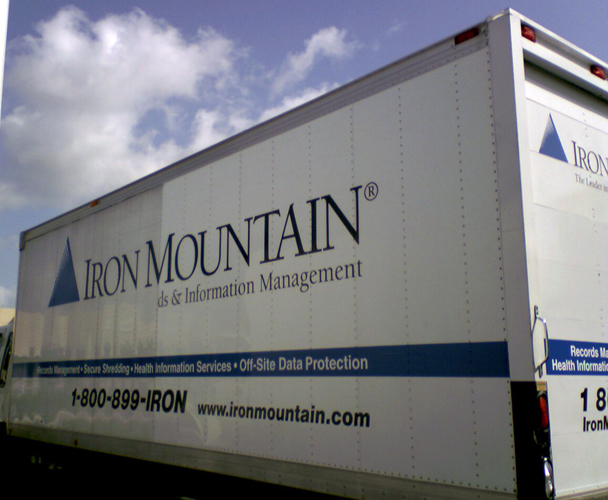 Interesting Fact
Despite it's sterling reputation, Iron Mountain has lost records on 3 occasions. Over a million records have been lost between the 3 accidents.
http://en.wikipedia.org/wiki/Iron_Mountain_Incorporated