7. Burling­ton Bunker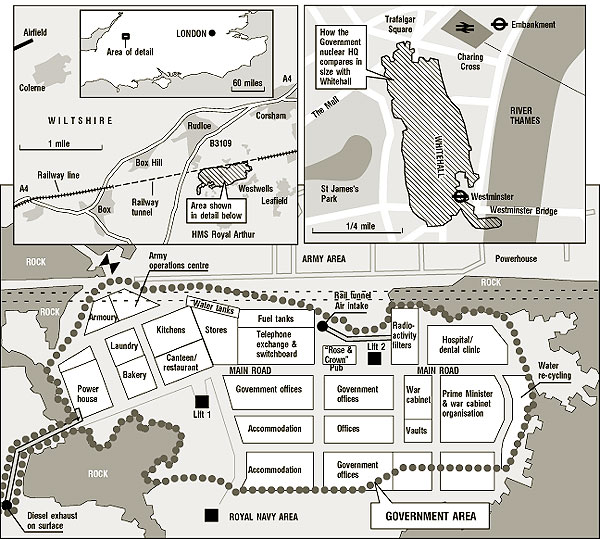 100 feet beneath the surface or Corsham, exists a 35 acre cold war city known as the Burlington Bunker. Code named "Burlington", the British government built this site in 1950 in case of nuclear strike and was intended to be the Emergency Government War Headquarters. The shelter was designed to accommodate 6,000 people for up to 3 months. And with the underground lake and water treatment facility, it is possible that people could live here much longer than that. You will see all the typically bunker equipment here, everything from an underground power station to communications equipment and even the second largest telephone exchange in Britain. The BBC would've broadcast emergency messages from this location.
The site was decommissioned in 2005.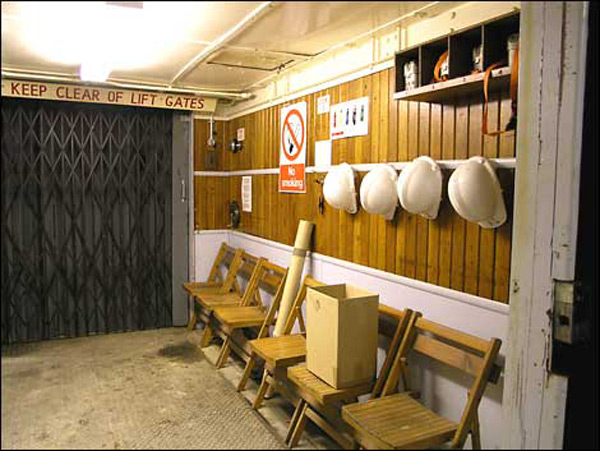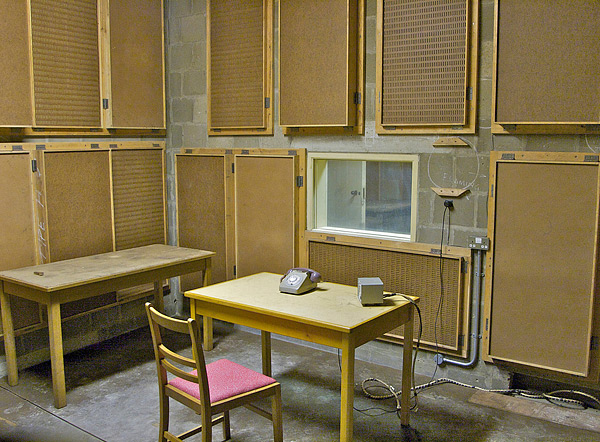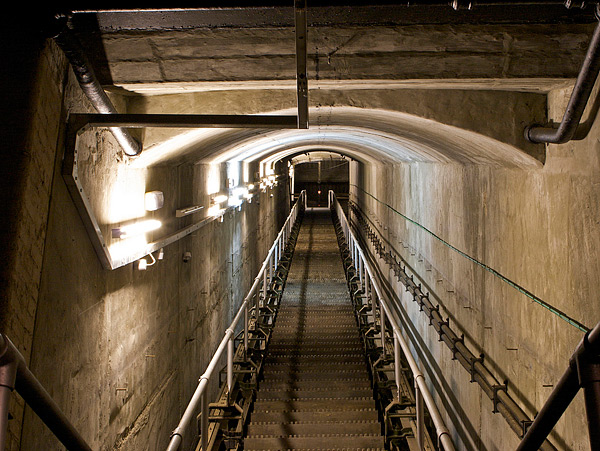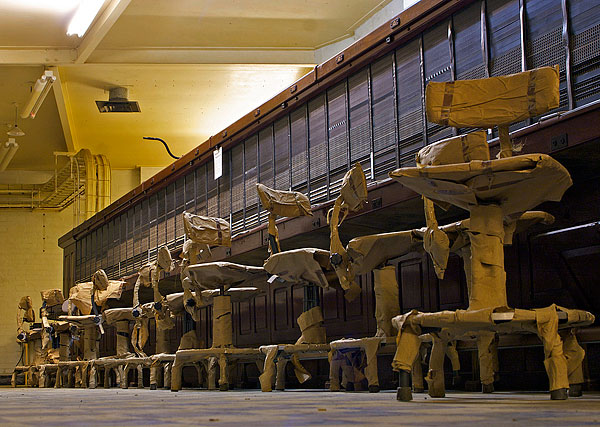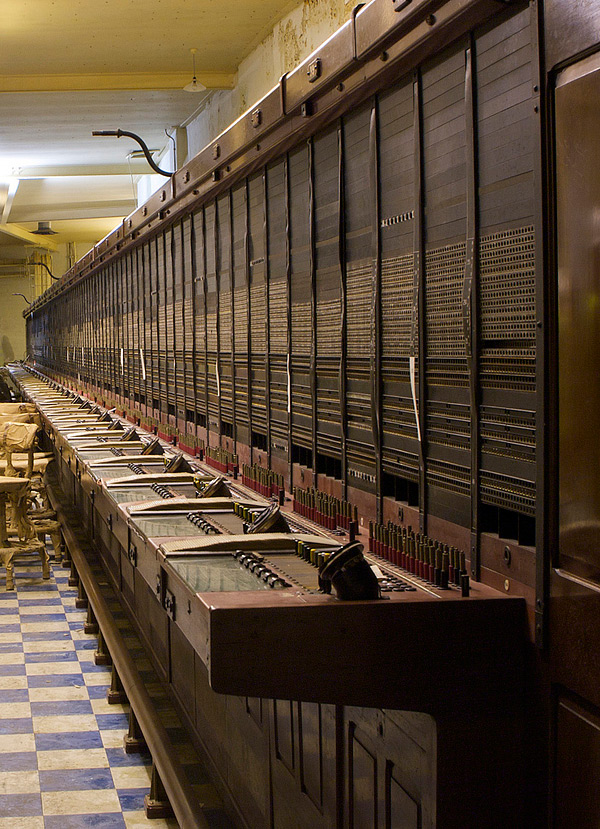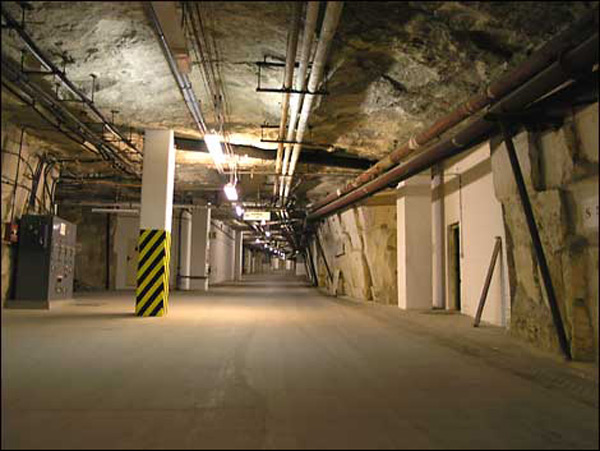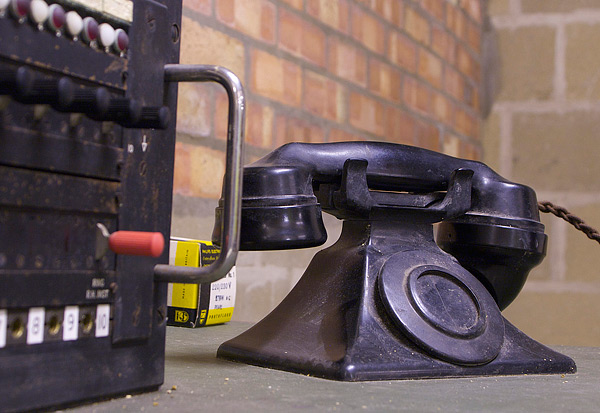 http://www.burlingtonbunker.co.uk/