STEVENSON, Wash. – A 93-year-old Newberg woman who vanished Tuesday in Skamania County was found Thursday morning, covered in branches and leaves to keep herself warm.
Sonn Souv had disappeared while her family was picking mushrooms. Search crews found her after two cold nights in the woods, deputies said.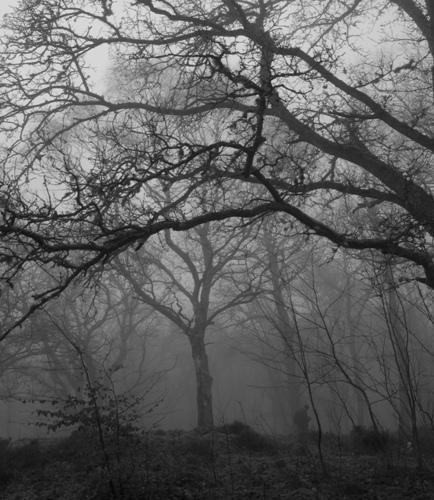 The search for Souv began Tuesday afternoon when about 25 searchers spread out on the ground and a Coast Guard helicopter scanned the forested area from above. The search was called off overnight and resumed Wednesday morning but it wasn't until just after 4 a.m. on Thursday when searchers finally found her.
Rescuers conducting a tight grid search found Souv less than a half mile away from the family car, almost entirely covered in branches and leaves on the ground. She was okay, just trying to stay warm after getting lost, authorities said.
"I truly believe the extraordinary efforts of everyone involved with this search provided the opportunity to have this remarkable conclusion," said Undersheriff Dave Cox. "We have absolutely remarkable search and rescue resources."
Souv only appeared to have minor cuts and bruises, but she was taken by ambulance to Skyline Hospital in White Salem, Wash. for analysis as a precaution.
Deputies said Souv got lost some time after her family left her in their vehicle, which was parked about five miles away from Forest Service Road 23 close to Mount Adams as they went mushroom picking.
But when they returned to the vehicle just after 3 p.m, Tuesday, she was gone.
The family shared the above photo with searchers and the media, although it was slightly damaged and her face appeared blurred out due to the damage.
[Via KREM.com]