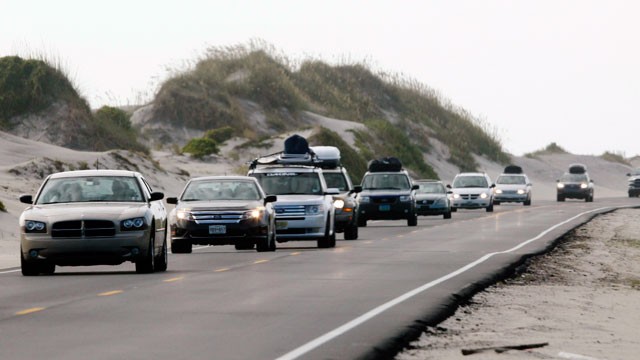 Although it's now been shown that hurricane Irene was blown way out of proportion, that did not stop public officials from ordering evacuations of over 2 million people this past weekend. These individuals were forced to leave their homes and belongings behind in order to ensure their safety.
While I think it is important that we take appropriate precautions when it comes to these types of scenarios, I can't help but wonder why the government found it necessary to shut down the New York City public transportation system for the first time in history over 65mph winds.
I have my theories and questions about the real reason this drastic evacuation was ordered but we'll save that for another day.
Regardless of whether or not it is absolutely necessary, the government has the power to kick us out of our own homes based on overblown, unsubstantiated information. They leave us to fend for ourselves and expect us to know how to react in such a crisis. The problem is, we are rarely ever educated on such survival tactics in everyday life. Only those of us who truly seek this knowledge will know how to handle such scenarios with grace.
With the recent influx of natural disasters in this country it's becoming blatantly obvious that it's time we take matters of survival into our own hands. A little bit of knowledge can go a long way and that knowledge can save lives.
After reading through this awesome Hurricane Survival Guide I feel much better prepared for the next one. If you leave in a hurricane prone area I highly recommend this book. It literally covers everything you could possibly need to know to survive a hurricane and other natural disasters.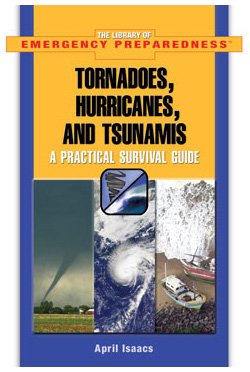 Tornadoes, Hurricanes, and Tsunamis: A Practical Survival Guide
SOURCES:
http://www.ibtimes.com/articles/205380/20110829/hurricane-irene-new-york-nyc-mayor-bloomberg-subway-mta-evacuation-order.htm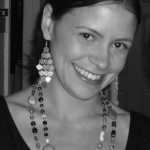 ***This article was contributed by Chrystle Poss a.k.a. "Survival Girl", a Survival Spot Blog Guest Author and devoted Prepper. She has been writing articles on survival and emergency preparedness since 2006. You can find her work on various websites and publications.***