As Japan is under threat of extreme nuclear meltdown how concerned should we be over here in America?
This article describes the current nuclear fallout threat from Japan and how we might be affected in the U.S.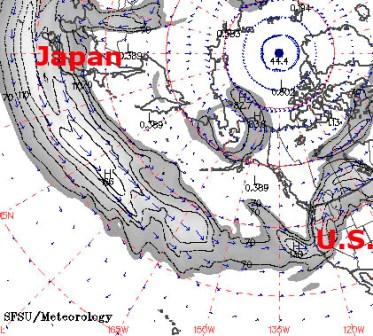 When An ill Wind Blows From Afar! (Like from Japan, Iran or North Korea!)
Surviving Radioactive Fallout & Radiation Contamination from Japan, Iran or North Korea
Also, Mid-East, South Korea, Pakistan, India, China, Russia, Chernobyl, etc.
By Shane Connor
March 12th, 2011
Be sure to read the Nuclear Fallout Survival Guide to find out what we need to do to prepare our families for such an event and keep them safe before, during and after the fallout has passed.