When you're into preparedness, one of the best things about the holiday season is that most people know exactly what to get you: anything related to survival! Over the years I've been lucky enough to get some pretty useful survival gear and tools to choose from. Here are some of my favorites to help you start your wish list or get some gift ideas for the Survivalist in your life.
Trex Adjustable Ice Traction Device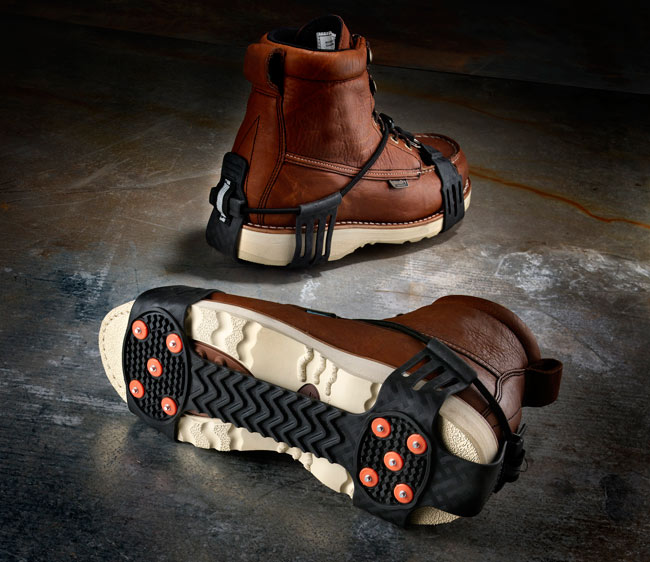 As snow chains are to tires, Trex's Ice Traction Device's are to boots. Depending on where you live, these may not be appropriate for everyone but for those of us who fight back the snow every season, these traction devices are an absolute necessity.
Streamlight 61052 Septor LED Headlamp with Strap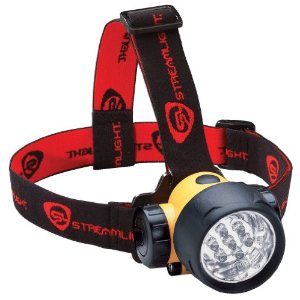 I never thought I would appreciate having one of these headlamps as much as I do. I've always been a traditional flashlight and lantern kind of guy but now that I have head one of these I don't think I could do without it. When you need to have both hands free, which I often do when we're out camping this thing really comes in handy. I chose the model with the extra strap over the top of the head because the ones with one strap around the head tend to lose elasticity and start to slip after a while.
Gransfors Bruks Wildlife Hatchet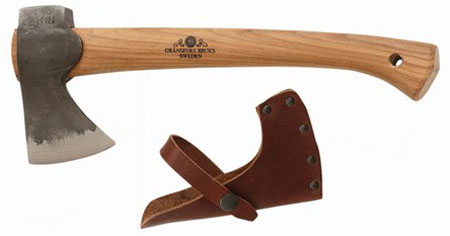 The Wildlife Hatchet is a small light axe that can be easily carried inside your pack or on your belt making it perfect for your next excursion. It cuts branches and saplings with ease for your camp fire or shelter. 3″ face blade and 13.5″ hickory handle. Comes with grain-leather sheath.
Camelbak Thermobak Omega 3L (100oz) Hydration System, ACU Pattern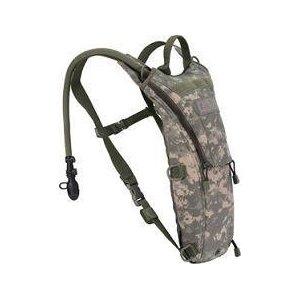 Its ergonomic design keeps you comfortable for hours. Low infrared reflective (IRR) buckles, webbing, and materials provide an edge during night ops. With streamlined features, external fill OMEGA Reservoir, and zippered front access panel
The Worst-Case Scenario Survival Game
This board game based on the Worst Case Scenario books, contains essential survival knowledge, extreme scenarios, and profiles of famous survivors.
Winterial Body Sleeping Bag
Brings another meaning to "thinking outside the bag". The Body Sleeping Bag by Winterial is basically a sleeping bag with legs. Enough said.
Archangel Defense Pen
This ruggedized pen handles everyday writing and serves a discreet, backup self-defense weapon.
Aerobed Pakmat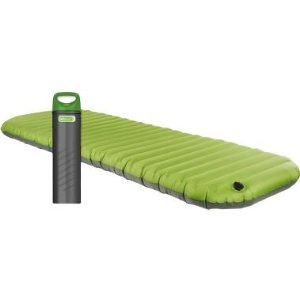 This inflatable bed is awesome since it fits perfectly into your pack for overnight hiking adventures. I've used and abused mine and it has never had a hole or deflated throughout the night.
Suunto X-Lander Wrist-Top Computer Watch with Altimeter, Barometer, Compass, and Chronograph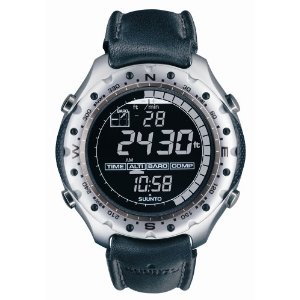 Meet the ultimate "ABC" watch (that's Altimeter/Barometer/Compass) – wrapped in a bad-ass tactical package.
Canon 10×30 Image Stabilization Binoculars w/Case, Neck Strap & Batteries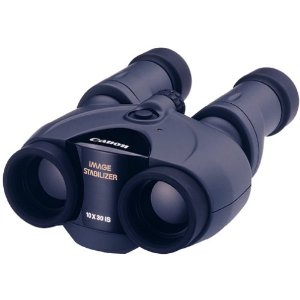 You may balk at the price – but these are worth every penny!