When it comes to survival gear, there is a lot out there to choose from. Here you'll find some of the most interesting and unique survival gear we have come across over the last 7 years of prepping for the EOTW.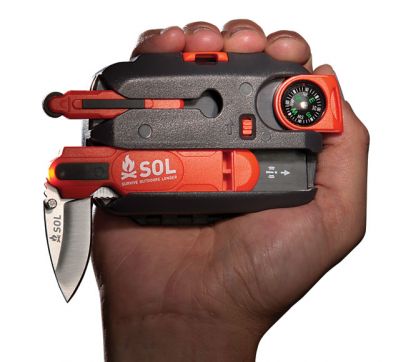 Don't forget the
Zippo Tinder Sticks For Emergency Fire Starter

and the Zippo Outdoor Line Handwarmer (Silver, 4 x 2.5 x 0.5)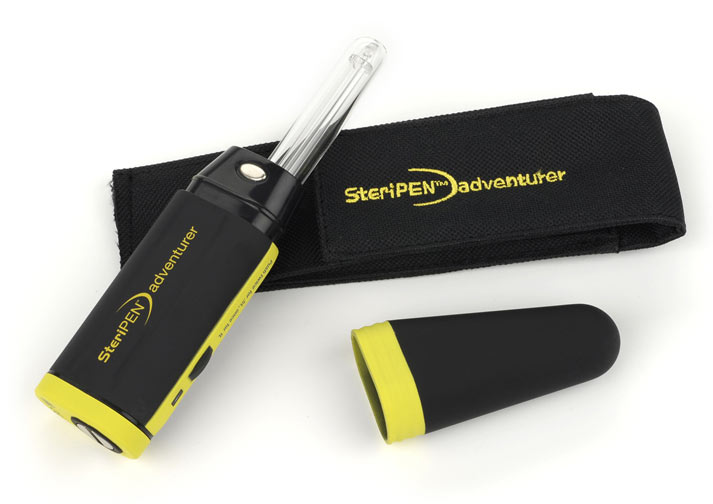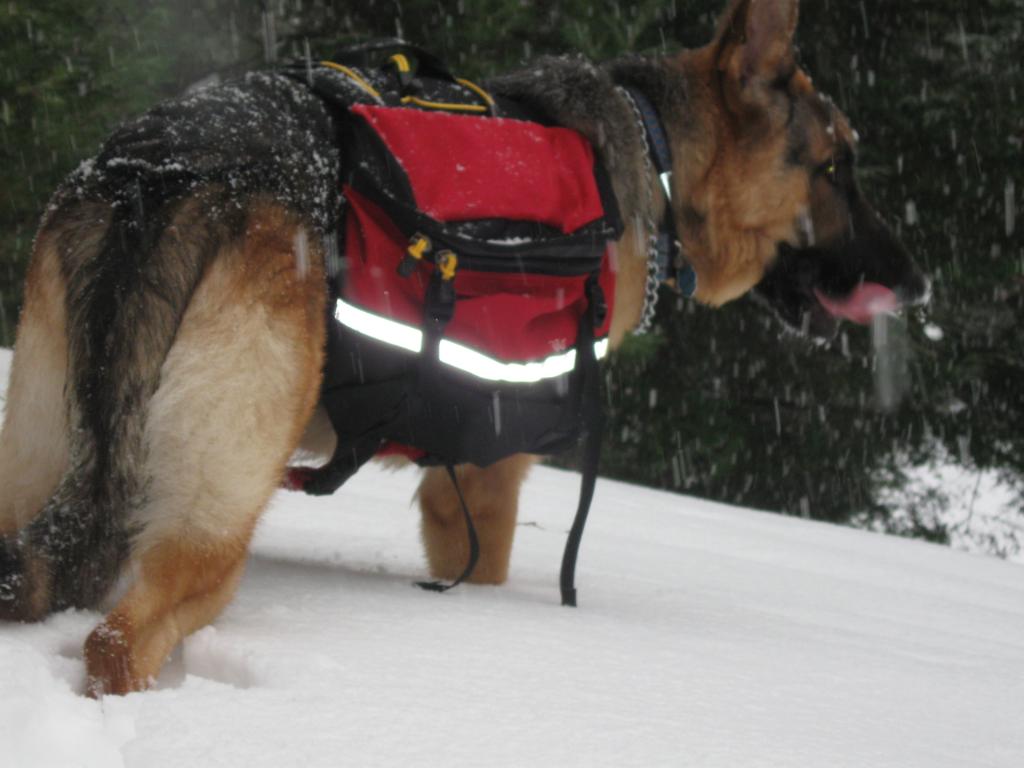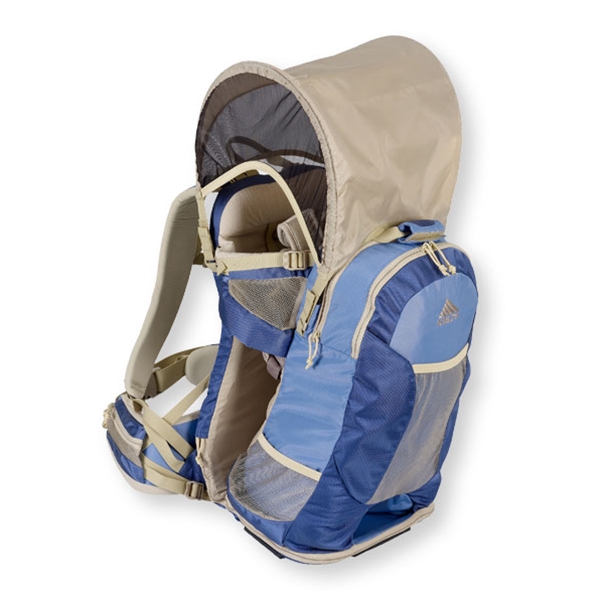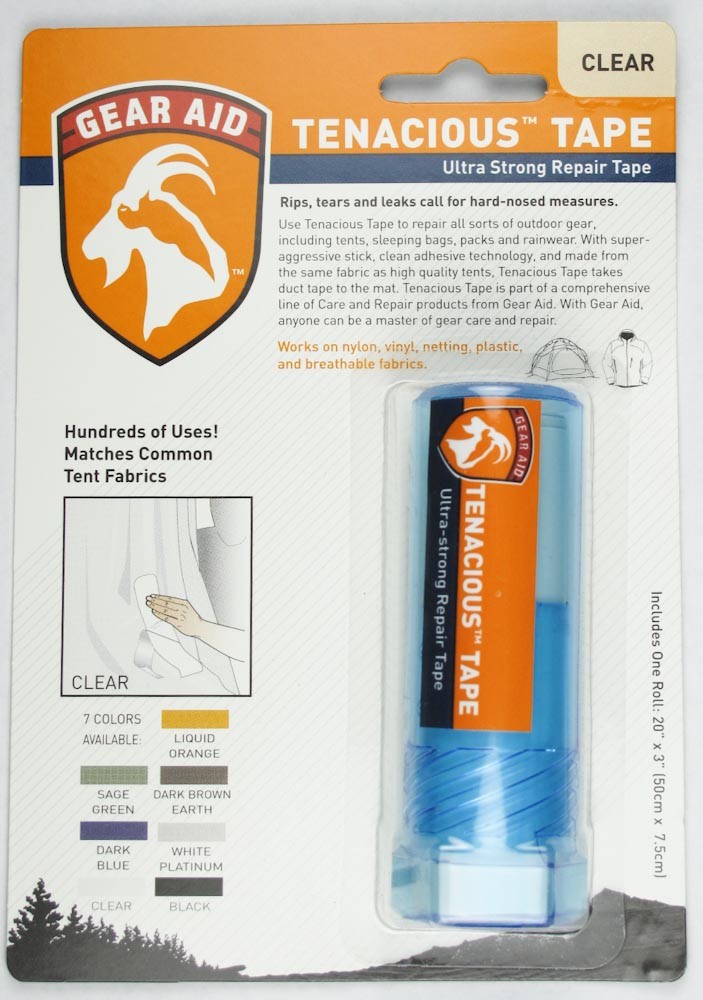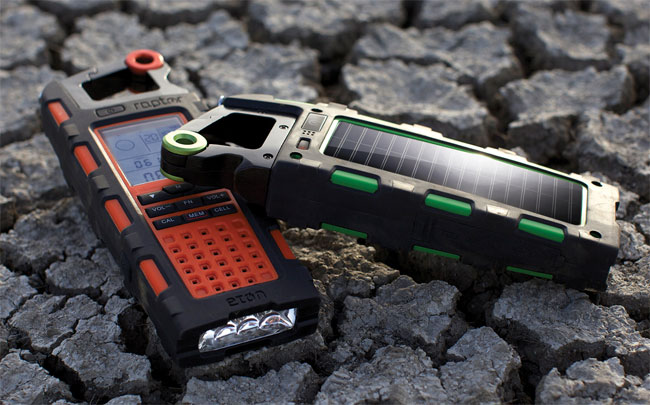 Campa USA's All Terrain ATT Unit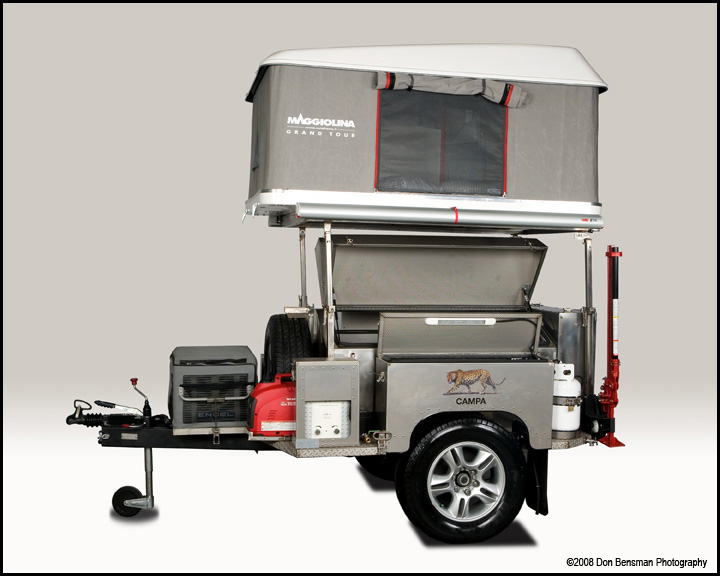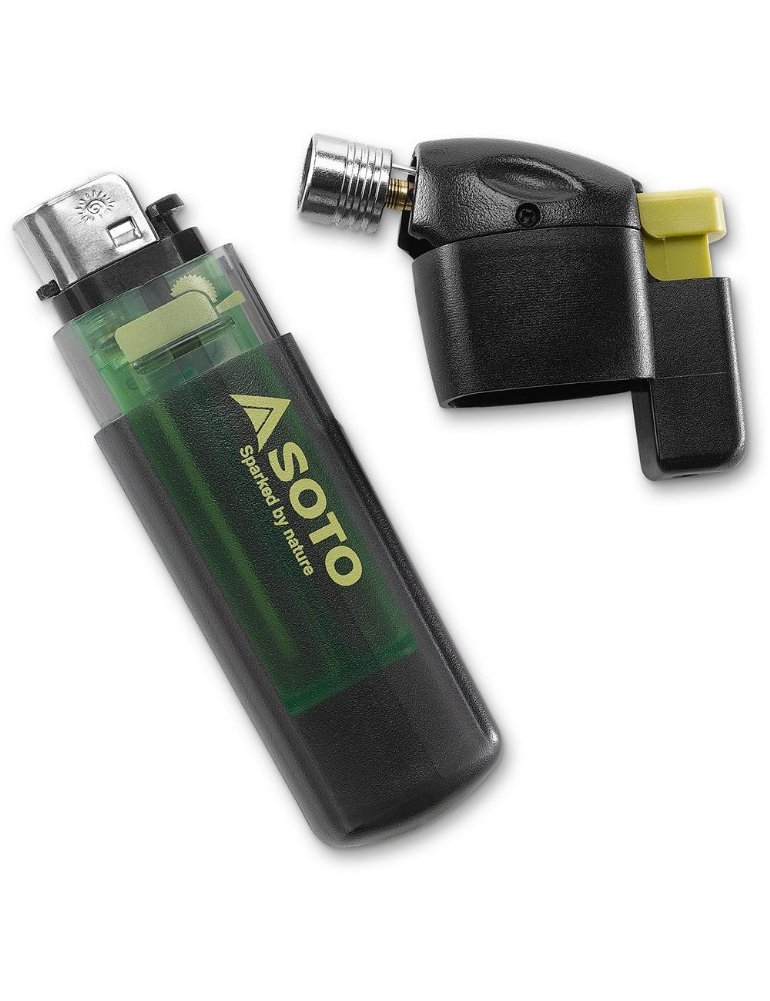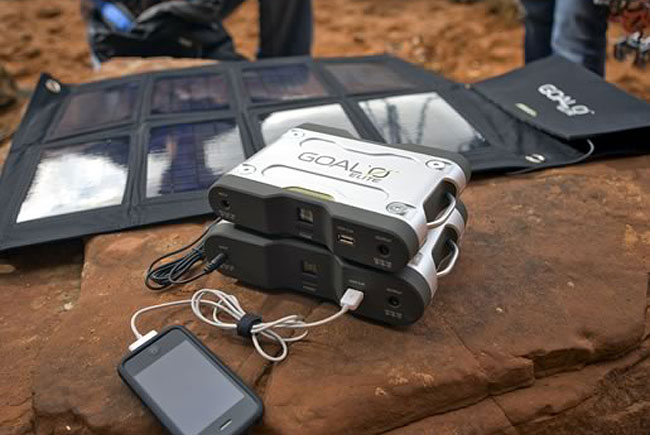 * Store 50 watts of power with the Sherpa 50
* Charge the Sherpa 50 with the Nomad 13.5 solar panel in about 6-10 sun hours
* Sherpa 50 Power Pack is equivalent to 30,000 AA batteries
* Nomad 13.5 is made from powerful monocrystalline solar cells
Like this list? Be sure to check out the latest survival gear ratings and reviews from fellow Preppers on our home page at http://www.survival-spot.com.
***This article was contributed by Chrystle Poss a.k.a. "Survival Girl", Owner of this Survival Blog and devoted Prepper. She has been writing articles on survival and emergency preparedness since 2006. You can find her work on various websites and publications.***