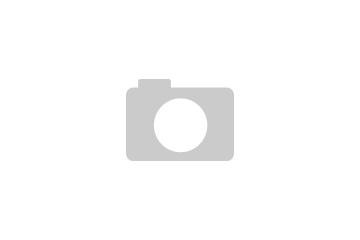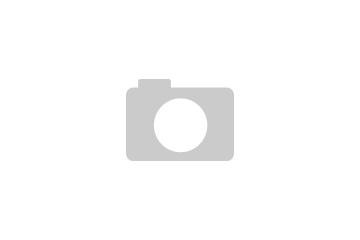 The best firestarting system can also be the cheapest and the materials are the easiest to find at any drug or grocery store.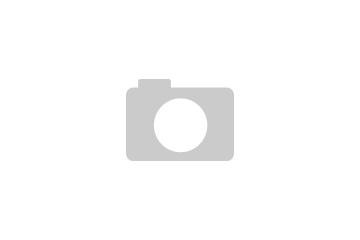 Trash bags are included in all my survival kits. They have a multitude of uses, including being containers for picking up trash! But in an emergency, when correctly used, trash bags can prove a quick, temporary shelter from the elements.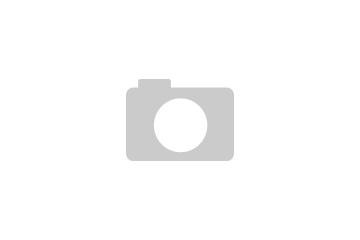 TV survival shows to the contrary, it is virtually impossible to make a waterproof shelter out of natural materials, even if you have the time, tools and practice! Even with a tarp, you must have some idea or plan on how to fashion a refuge from the elements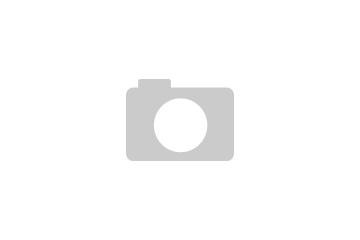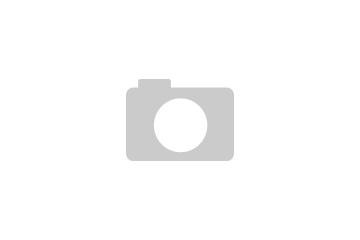 by Bob Newman This is a mini guide to surviving for 5 days; it is a "friendly" text that you can give your spouse or child to read without scaring...