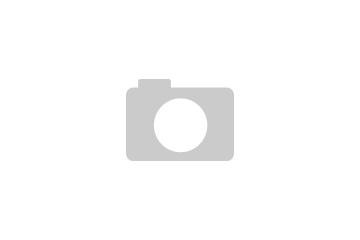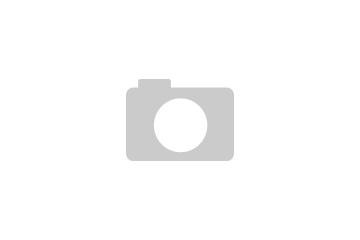 Survivalists everywhere will be thrilled to hear that the future of tires is full of holes...in a good way. The new Honeycomb tire design,...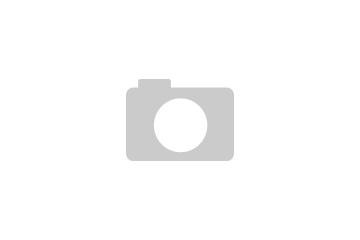 A great post from jalopnik.com shows 10 of the best (and real?) survival vehicles out there. Although they may not be practical they are definitely...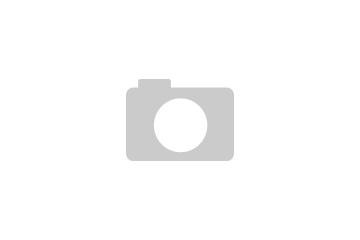 It may not be very practical, but come on you can't deny that it's cool....