There's an iPhone app out there for everything–finding a restaurant, amusing yourself on a long bus ride, pretending you're a Jedi complete with lightsaber. But few of us ever think that one app could mean the difference between life and death. Here's a list of apps that will take you from accident waiting to happen to survivor extraordinaire. So pick up an iPhone 3GS and prepare to be saved.
1. Emergency Preparedness Checklist
As the saying goes, "an ounce of prevention is worth a pound of cure." The Emergency Preparedness Checklist is a 59-point checklist that helps you prepare for any kind of emergency. Get advice on how to create an emergency plan, what disaster supplies you can't do without and important steps you need to take in the event of an evacuation.
2. iSurvive Wilderness Support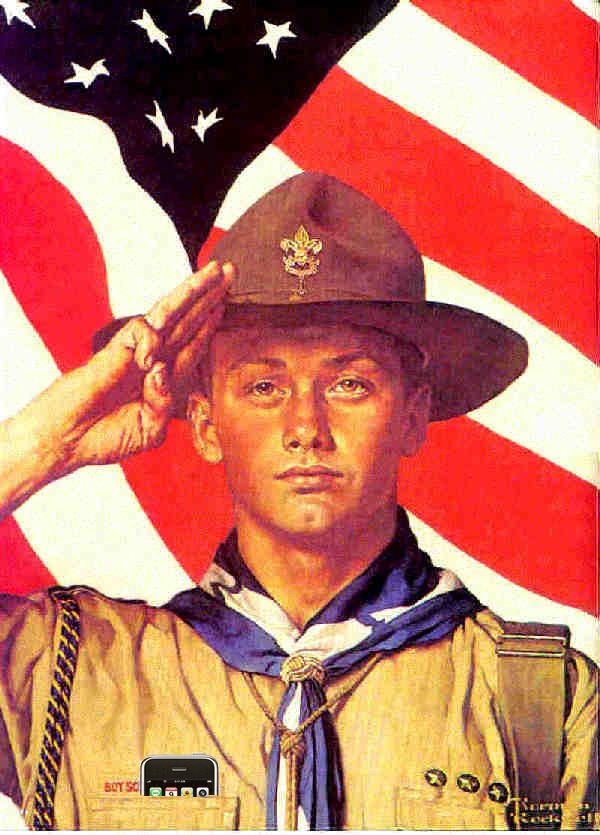 You're lost in the woods and don't know what to do. Don't panic. iSurvive contains all of the information essential to your survival. In easy to understand language and detailed diagrams, this app will tell you how to tie knots, construct a shelter, set a snare and so much more.
3. Emergency Radio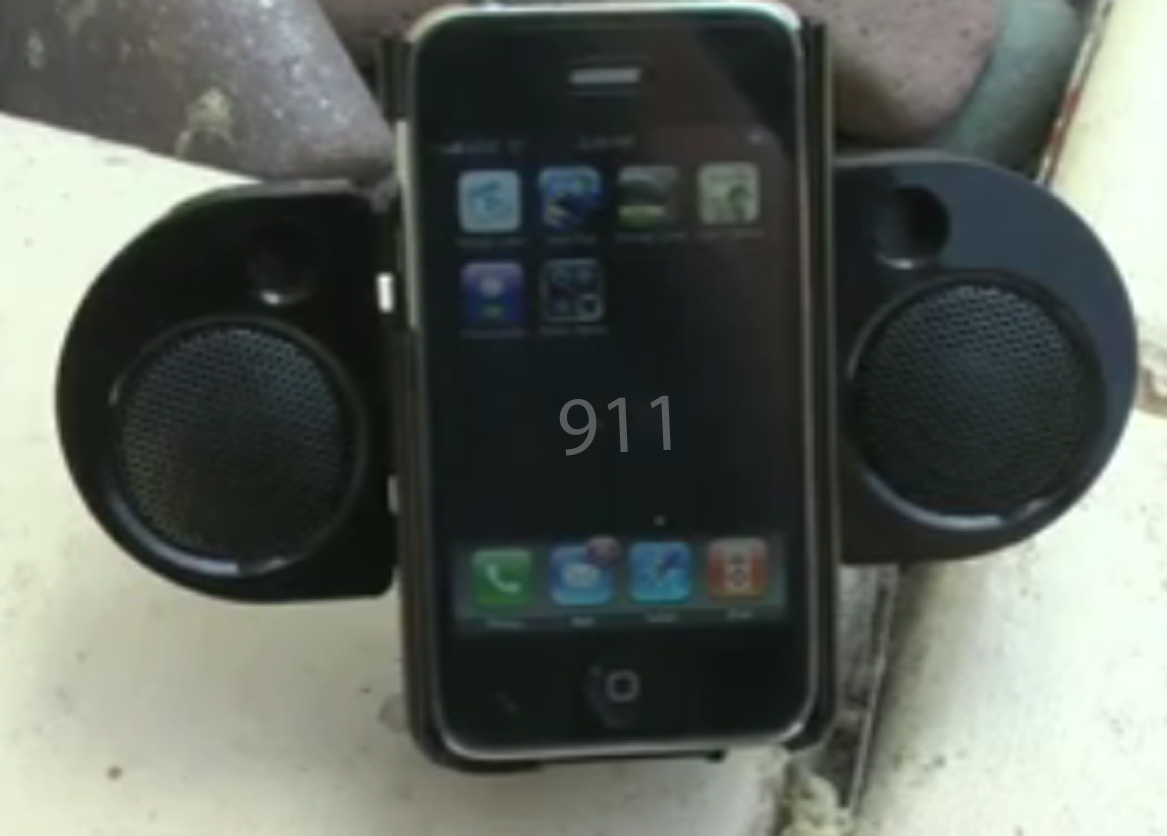 No one can predict when disaster will strike, but you can give yourself a head start if it does. Emergency radio lets you locate nearby frequencies, listen to police chatter and keeps you abreast of what's really going on in case of calamity.
4. Pocket First Aid & CPR Guide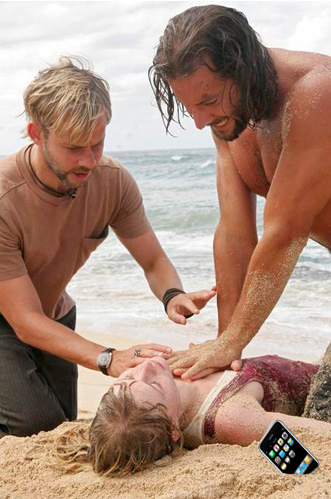 Heart attack? Choking? No problem. Pocket First Aid & CPR Guide is an extensive and easy to follow guide to life saving procedures. It has videos to teach you how to provide first aid, creates detailed medical profiles and contains up-to-date information from the American Heart Association.
5. iSOS – GPS emergency locator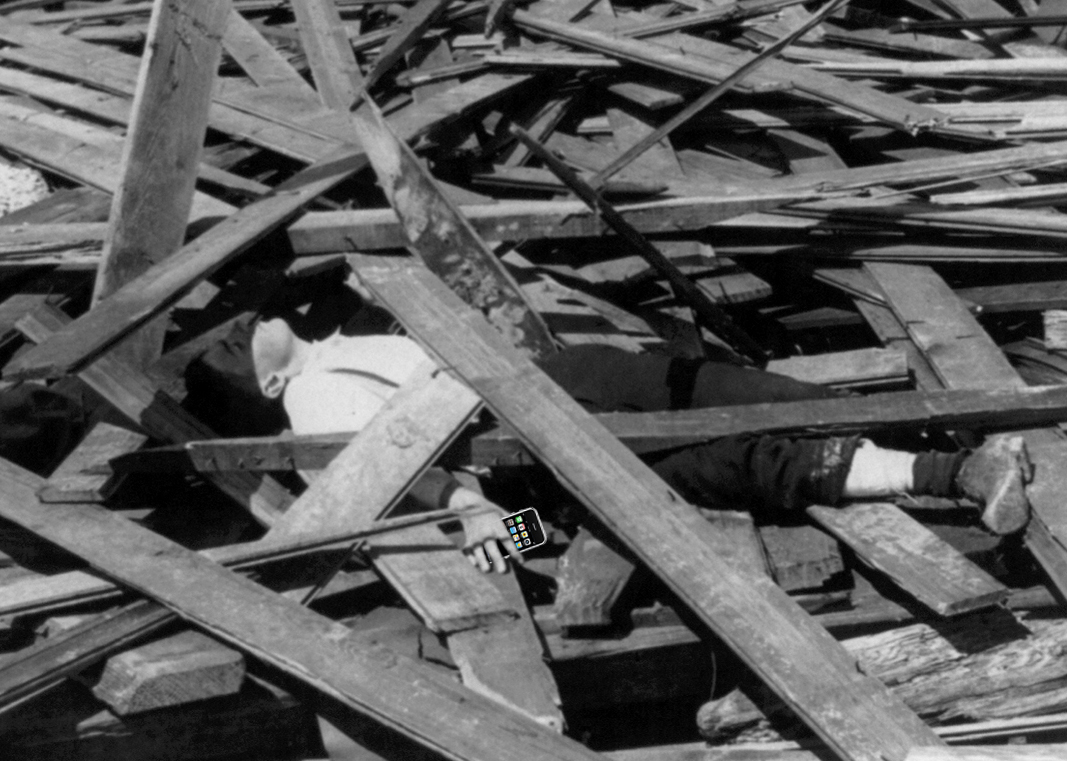 You've just gotten into a car accident and you or someone else is seriously injured. What do you do? Use iSOS. This application reports your position to the police, medical services, family or friends and whoever else you program it to contact. After activation an e-mail is automatically sent with data you've included—name, age, document number, mobile number—as well as a link to Google Maps with your GPS position.
6. Airstrip OB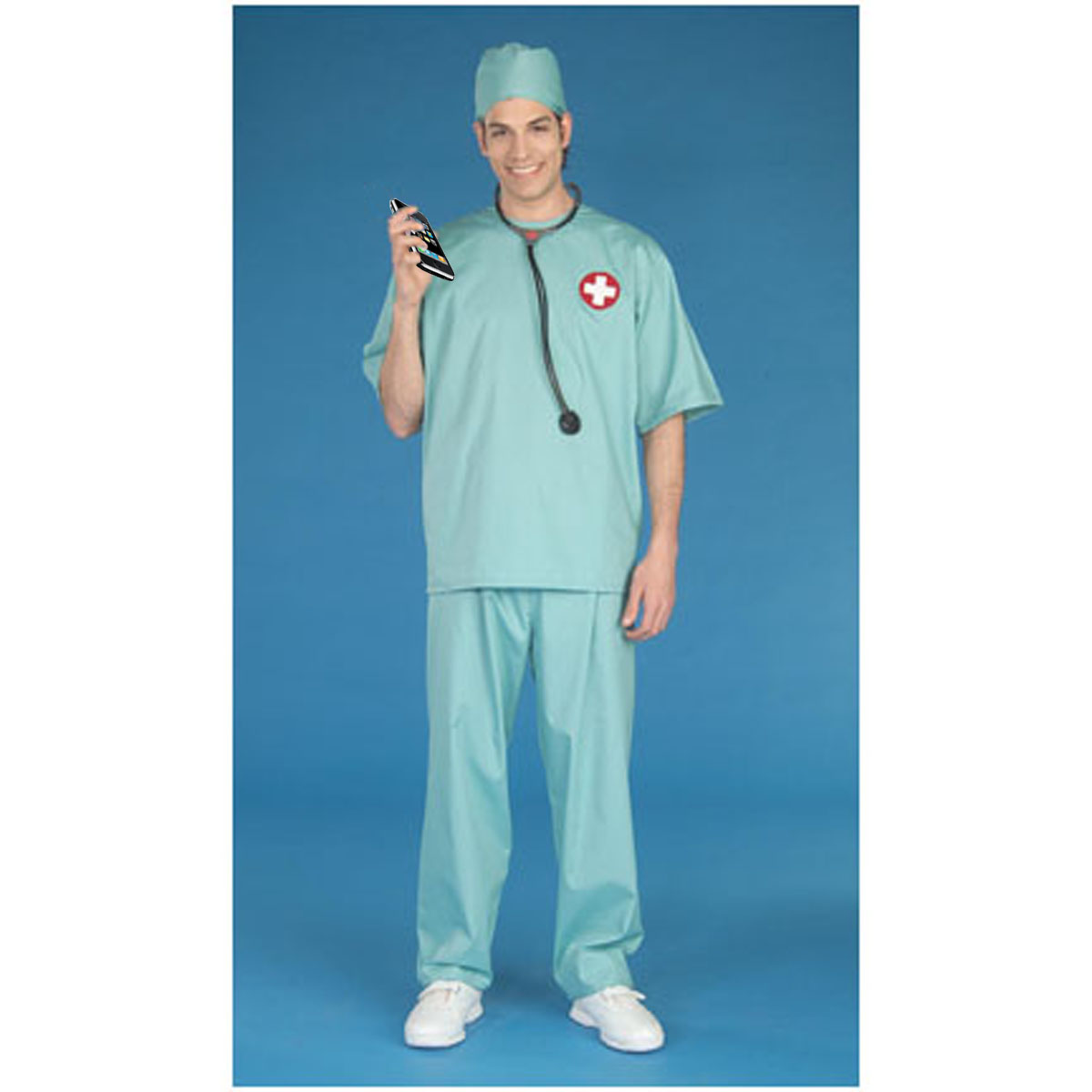 Airstrip is designed for doctors not patients, but it could still save your life one day. Developed specifically for Obstetricians and those involved with childbirth. It allows your doctor to track your vitals on the go and can send notices in the event of an emergency like cardiac arrest.
7. Diabetes Log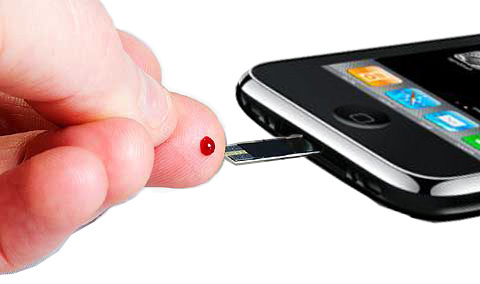 This application allows you to track glucose readings, food intake and medicine records; a must for any diabetic. Diabetes log lets you export records over CVS or e-mail and select the span of the records you want to view. The creators hope to soon include a function that lets you edit medication types and record classifications.
8. Pillbox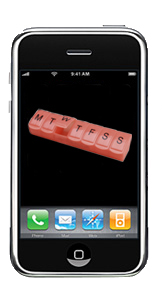 This app was created by the Community Health Network and allows you to keep track of your and your family's medication list. It links all of your listed medications to an information database, lets you keep separate lists for each family member and stores a list of physicians associated with each profile.
9. PEPID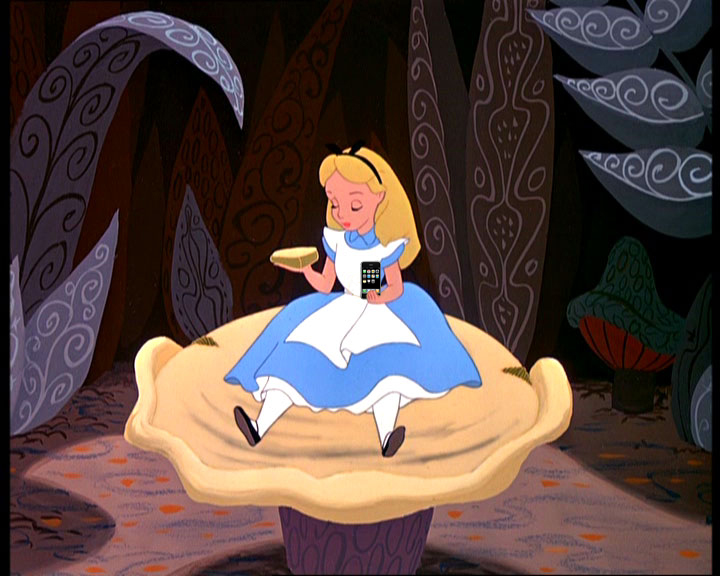 This application is a comprehensive and free toxicology resource. It allows you to spot poisonous plants, track dangerous drug interactions and includes a guide on how to identify and manage any toxicology emergency; everything from inhaled gases and occupational poisonings to drug abuses and medication overdoses. It's great for the expert and layperson.
10. Smart-ICE
Designed by an EMS Director with over 30 years experience in emergency response, this program contains everything first responders and emergency room staff need to know to treat you effectively should you become incapacitated. A database of Allergies, medical history, emergency contacts and your express wishes will be at the fingertips of those people trying to save your life.
11. Escape Call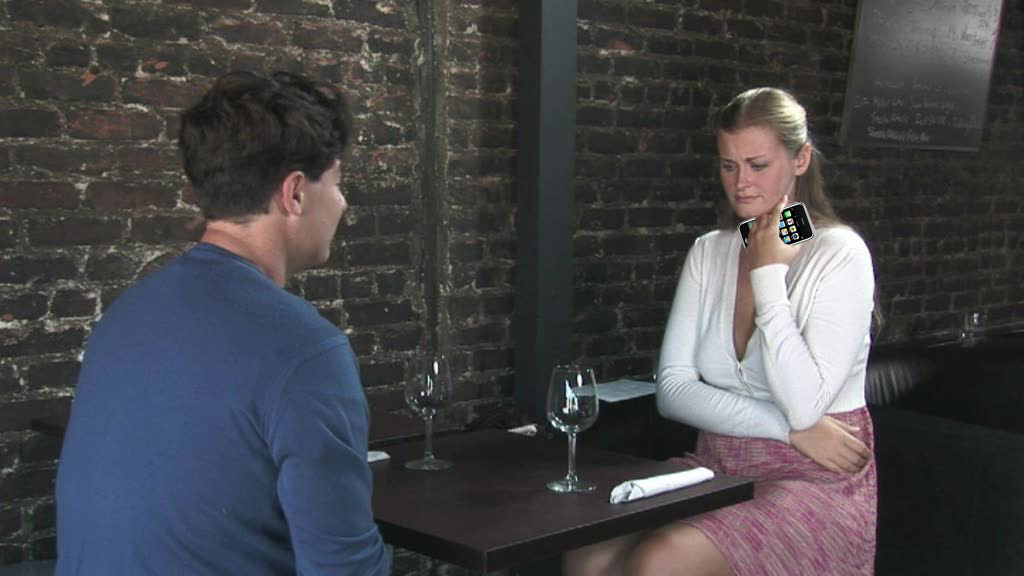 Okay, so maybe a bad date or a lame party isn't exactly a life or death situation, but Escape Call can definitely stop you from wishing you were dead. In the past you had to rely on a trusted and loyal friend to call you mid-date to give you a polite excuse to flee the scene of the disaster. No more. Escape Call features ringing and call in progress screens that use names and photos from your phone's address book. Because life is to short for stilted conversations.
So next time you're stuck in a life-threatening or just plain uncomfortable situation, whip out your iPhone and grab a hold of that app life line.