A fellow Prepper and good friend of mine is always coming up with new ways to be self sufficient. She's a great example of suburban homesteading as she manages to keep a bee hive, chicken coup and huge organic garden all on her acre lot right smack-dab in the middle of the burbs. She's always making delicious homemade breads and cheeses, seems like every time I see her she has some new and interesting project she's trying out.
But it was her latest idea that really caught my eye because it's really a big money saver. Homemade liquid laundry detergent! With just a few ingredients and a little time she saves big by making her own laundry detergent at home. Here are her step-by-step instructions on how to make your own liquid laundry detergent.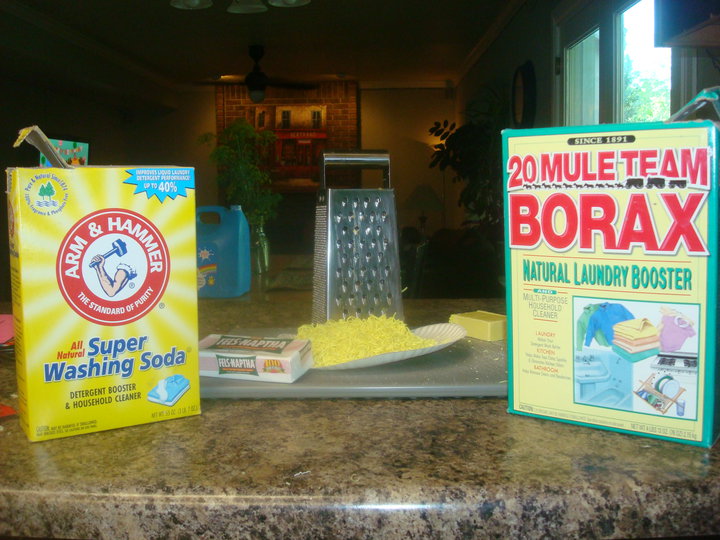 What You'll Need:
1/3 Cup GRATED Fels-Naptha Soap
1/2 Cup Super Washing Soda
1/2 Cup Borax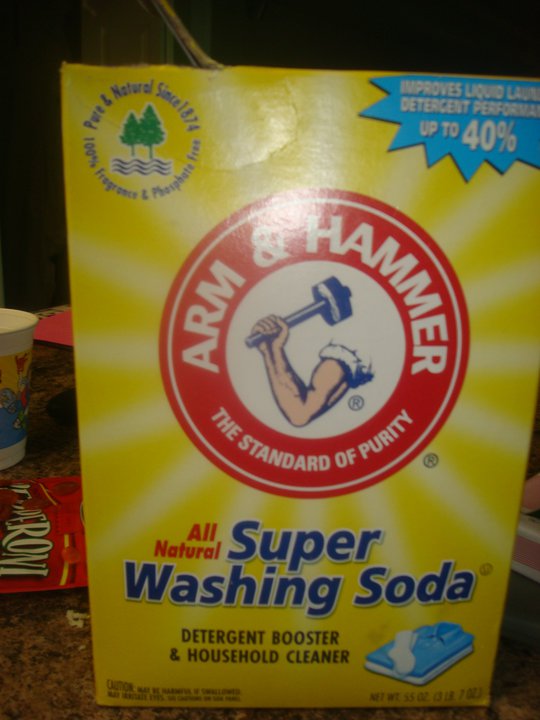 I double this recipe, it fits perfectly into a water bath canning pot (fairly cheap to buy new but commonly found at second hand stores) and then into two (2) 300 oz laundry detergent containers.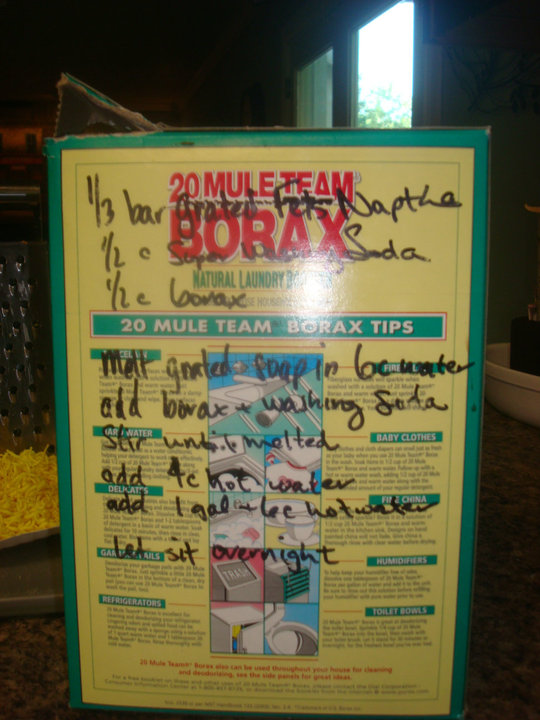 Heat 6 cups water, add grated Fels-Naptha – whisk or stir until melted.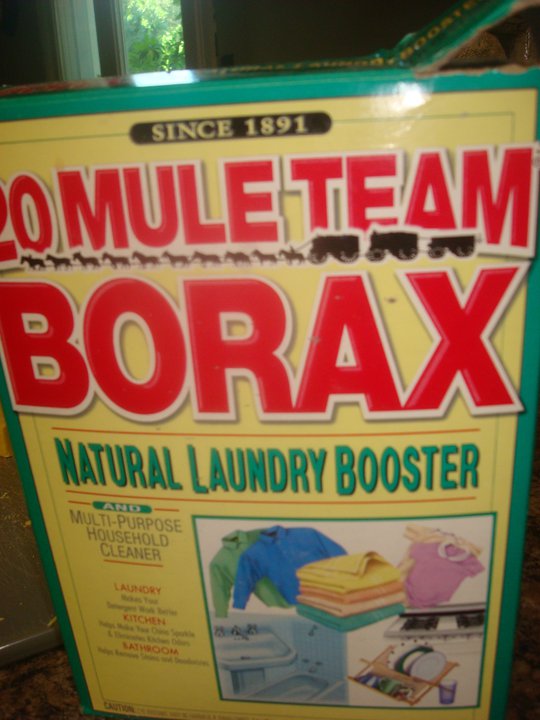 Add Borax & Super Washing Soda, stir until combined (it's hard to tell exactly at this point because there is a fair amount of foam on the top, just use common sense).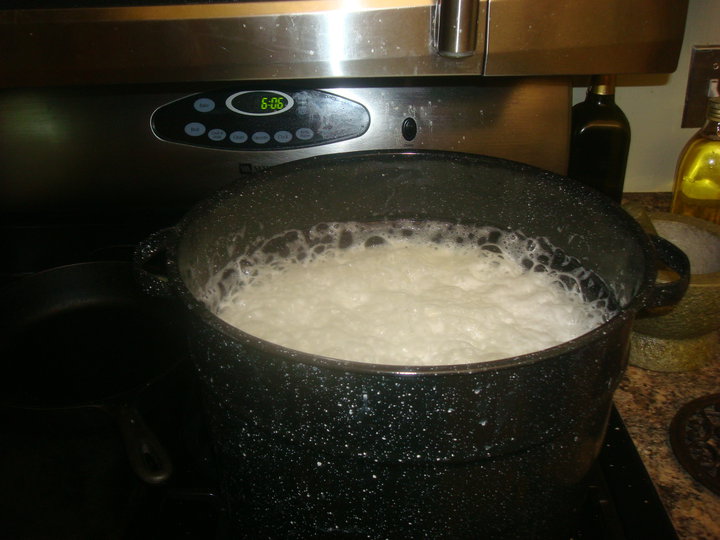 Add 4 C. hot water, stir.
Add 1 (one) Gallon plus 6 Cups hot water, stir.
Let sit overnight.
The consistency is of egg-drop soup, break it up a bit and the liquid and solid parts have the same buoyancy and pour our pretty much equal.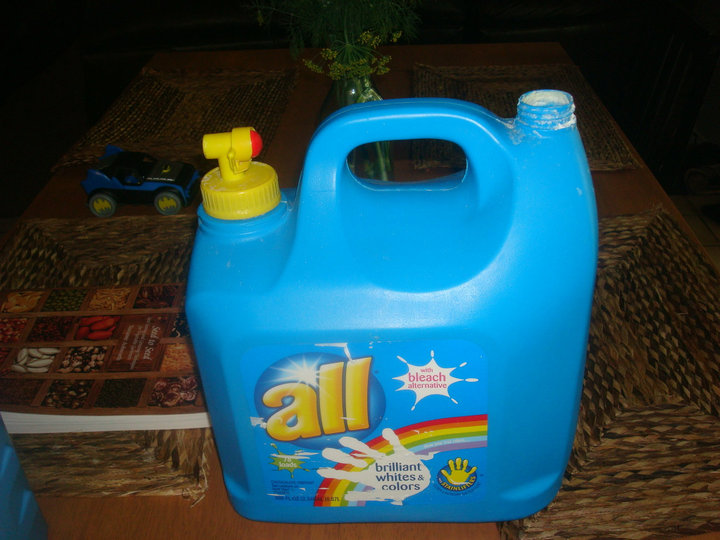 [Thanks to Melissa for this great post]
***This article was contributed by Chrystle Poss a.k.a. "Survival Girl", a Survival Spot Blog Guest Author and devoted Prepper. She has been writing articles on survival and emergency preparedness since 2006. You can find her work on various websites and publications.***