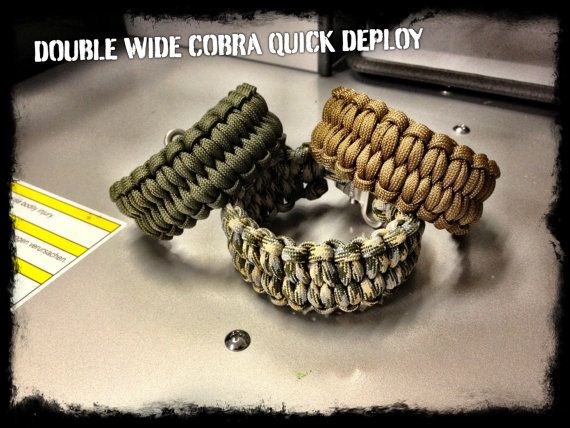 There are many "survival" paracord bracelets out there, but have you ever asked yourself how quick you could actually untie one if you needed to?
Using the blaze bar an an anchor shackle you can make this rapid deployment paracord bracelet in less than 30 mins.
**From The Editor**
We love this take on the paracord bracelet for two reasons.
1. Deploys in seconds
2. The width of it has a better look
The author of the video has made some very interesting things using paracord and we're big fans. Check out his etsy page here.